M&M Solutions, Inc. - The Team That Delivers the Dream.
What is ERP Software? Enterprise Resource Planning. Let us help to PLAN your next accounting software and business integration. We'll start with the basic and get a feel for your needs, expectations, and future plans. Then we will help you to setup your software in the most efficient way possible for reporting, and tracking of content. We will provide you with personal service and build a relationship that will grow with your company. Need Help? We are only a phone call away and can be in your system in a matter of moments. Already on an Accounting package? Let us restore your confidence in Sage and set you up properly. Not on Sage? Let up migrate you to the one of the leading packages in the industry. Stop trying to figure out how to make something work for you, Give us a call now.
ERP Solutions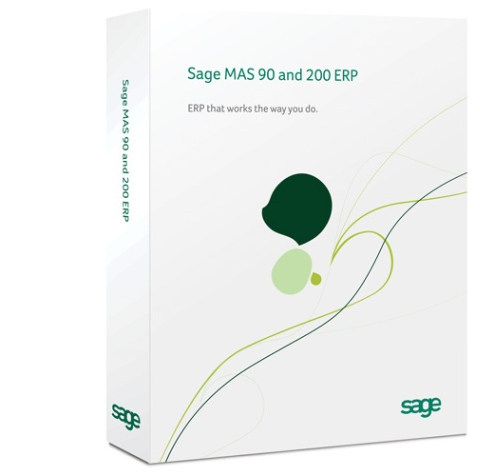 Sage 100 ERP (formerly MAS90 & MAS200)
Accounting Services & Accounting Software Implementation
On top of out consulting and support services, we also offer accounting services. Let us help you with an issue, or take over the task in house.
Below are some of the services that we can provide for your company.
»&nbsp Company set ups
»&nbsp Chart of Accounts set ups
»&nbsp Accounts Payable
»&nbsp Accounts Receivable
»&nbsp Inventory
»&nbsp Purchase Orders
»&nbsp Sales Orders
»&nbsp Work Orders
»&nbsp Bank Reconciliations
»&nbsp Payroll & Quarterly Returns, W2 Printing
»&nbsp Sales Tax Quarterly Returns
»&nbsp Monthly Reconciliations
»&nbsp Monthly Financial Reports
»&nbsp Custom Report Writing
»&nbsp Customization / Script Writing
We are your certified Sage Software consultant!
&nbsp&nbsp&nbsp&nbsp&nbsp